Want to
join in the fun and write for the PLFC but don't have have any ideas?
Chin up, and get the juices flowing with our new Pic Inspiration page!! Images should only be viewed by those 18+!!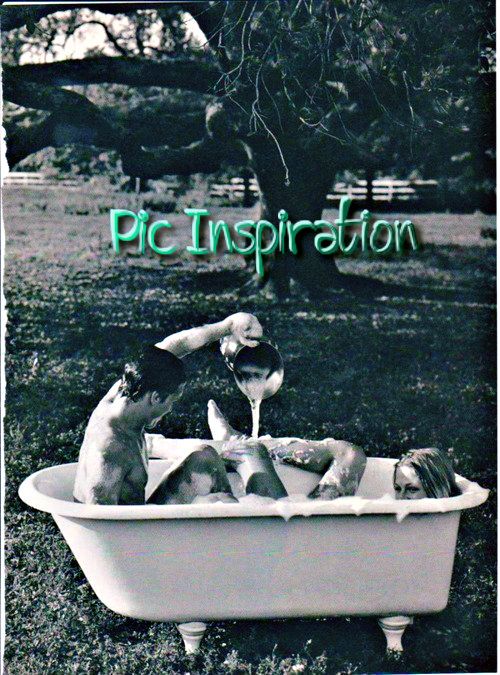 Entries must be submitted by November 25th, 2012!!
Also, keep in mind that ALL pairings are welcomed.
-GossipLips